Vectra 3D
Pittsburgh Plastic Surgery Imaging Software
Dr. Lori Cherup is pleased to offer the Vectra 3D Aesthetic Simulation system at her Pittsburgh plastic surgery practice in Bridgeville, PA. The Vectra system with Sculptor 3D software is a great tool that Dr. Cherup uses during surgical consultations to show her breast augmentation, facial rejuvenation and body contouring patients a preview of what they will look like after an aesthetic procedure. This helps patients feel more confident during the decision-making process.
For example, a challenge that a Pittsburgh breast augmentation candidate faces is selecting the right sized implants for her body type and aesthetic objectives. Some women recover from surgery and wish that they had chosen different sized implants. With the Vectra imaging system, Dr. Cherup's patients can preview a very realistic simulation of the surgical outcome and compare the look of different sized implants. A woman who currently wears an A-cup bra can preview what she will look like with B-cup, C-cup and D-cup sized breasts.
How Does Vectra 3D Aesthetic Simulation Work?
Dr. Cherup uses the Vectra 3D camera to take photographs of the patient's face, body or breasts from multiple angles. These photographs are blended to create a three dimensional model of the patient, which can be viewed on the computer monitor in Dr. Cherup's private consultation room.
With the Vectra system's user-friendly interface, Dr. Cherup can manipulate the face, body or breasts to preview the outcome of a procedure like a facelift, tummy tuck, or the placement of breast implants. It's easy to compare the different outcomes side-by-side and from various points of view. Dr. Cherup and the patient can experiment with different looks before determining the best option.
Vectra imaging software should be used to supplement the surgical consultation, not replace it. The surgical consultation is also the appropriate time to discuss candidacy, cost, benefits, risks, and potential complications of a cosmetic procedure with Dr. Cherup.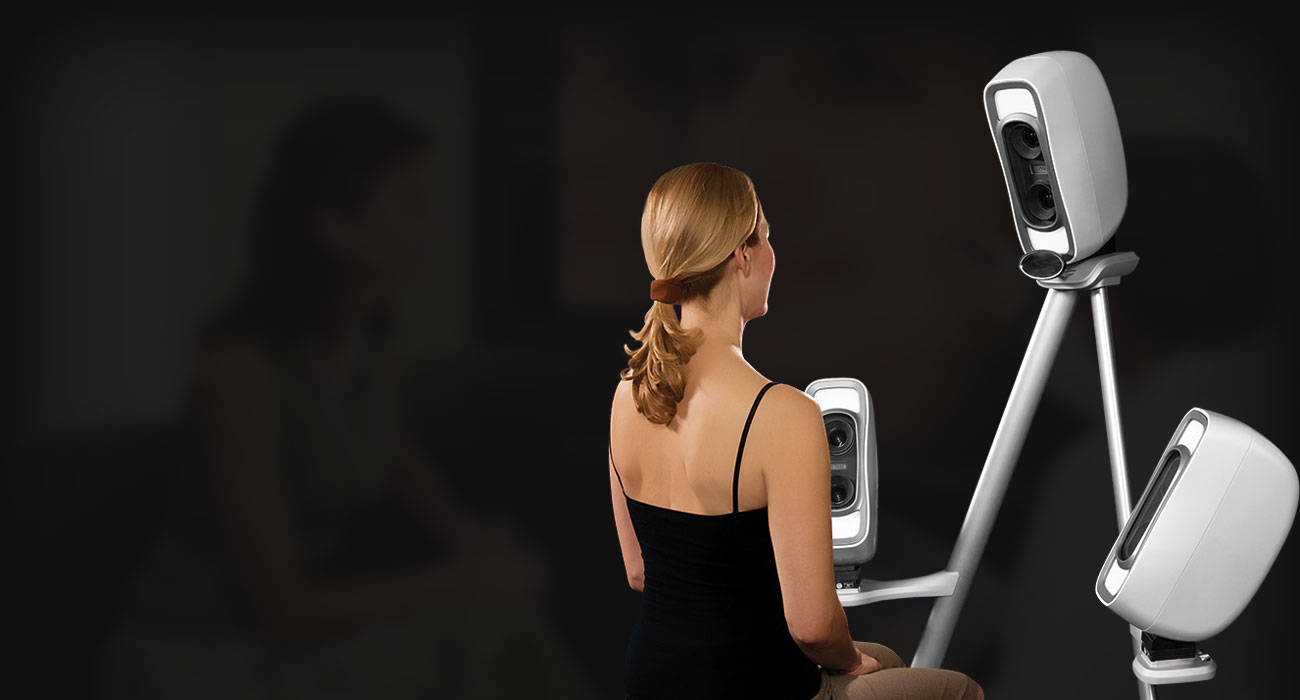 Dr. Cherup and the Radiance staff are incredible health partners. The surgical suite was comparable to a hospital with a more personalized, intimate setting. My procedure went smoothly, and my results are incredible. I highly recommend this wonderful team of medical professionals for your surgical needs!
How Much Does Vectra 3D Costs?
The cost of a Vectra 3D will depend on several factors. The price can be affected by the preview of what they will look like after an aesthetic procedure. Find out more by scheduling a consultation.
Schedule a Consultation
Schedule your consultation for Vectra 3D in Pittsburgh – contact Dr. Cherup and set up your appointment. During your appointment, you will be able to ask questions and bring up any concerns you may have about the procedure. Contact us today to get the look you've always wanted!
Related Blog Posts
Vectra 3D imaging system for breast and rhinoplasty surgery
The Vectra 3D breast imaging system, developed by Canfield Imaging, has transformed my breast and rhinoplasty surgery consultations. The Vectra 3D imaging system is located in my Pittsburgh offices, which… Read More
Related Links