Meet Our Staff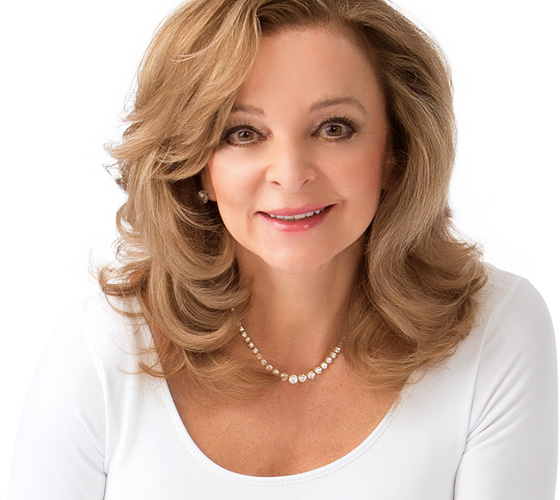 A Team Dedicated to Your Well-Being
In addition to Dr. Cherup, our staff is made up of professionals dedicated to helping you find your best you.  Meet  our staff who are  ready to meet and help you.
Patient Testimonial
Scroll down for more
Dr. Cherup and the Radiance staff are incredible health partners. The surgical suite was comparable to a hospital with a more personalized, intimate setting. My procedure went smoothly, and my results are incredible. I highly recommend this wonderful team of medical professionals for your surgical needs!
Meet the Radiance Plastic Surgery Staff
Cynthia Brown, RN – Surgical Coordinator
After a consultation with Dr. Cherup, our patients meet with Cyndi. She will guide you through the surgery scheduling process and assist with any and all of your surgery needs. Cyndi obtained her degrees at University of Pittsburgh and St. Francis University. With 26 years of experience in critical care cardiology and PACU nursing, she offers a wealth of knowledge. Cyndi also assists with post-surgical care.
Larissa Hormel- Billing, Coolsculpting, Keto Diet Coach

At Radiance Plastic surgery, we accept many different insurance plans to cover reconstructive and health-related problems. Larissa handles all of your insurance and billing needs. She is also our main Coolsculpting technician and a keto diet coach. If you need weight loss assistance, she is an expert. She is a true inspiration to all of our patients, having lost 100lbs, and transforming herself into a perfect example of the healthy lifestyle that we promote here.
Susan Mowry, RN- Aesthetician
Susan boasts 24 years of experience in facial aesthetics. She is an expert in facial skin care products, an injector specialist and a laser technician. If you are not looking for surgery, she can offer you many different options to refresh and rejuvenate yourself. She is a registered nurse with degrees from Community College of Allegheny College and South Hills Beauty Academy. Susan is constantly keeping up with the latest techniques/products and patient safety by maintaining a membership with the Society of Plastic Surgical Skin Care Specialists and completing continuing education seminars.
Julia Scott, PA-C- Physician Assistant
Julia is mid-level health care practitioner with a Master's Degree in Physician Assistant Science and a Bachelors in Health Science from Gannon University. She has over 10 years of surgical experience, 5 of which have been with Dr. Cherup in plastic surgery. Julia first-assists Dr. Cherup in the operating room, sees patients for consultations, performs in-office procedures and provides post-op care.
On Your First Visit
Please bring your insurance card and any required insurance forms. We will ask you to complete a Patient Registration Form and Patient Health Report.
Payment Arrangements
We will be happy to submit your insurance claim forms for you. We accept Visa, Master Card, and Discover. There is also a finance company available for your convenience.
Prescription Refills
Please call our office Monday thru Friday, 8:00 a.m. until 4:00 p.m.
Lab Services
We will make all necessary arrangements for your lab tests and surgery.
In An Emergency
Call our office at (412) 220-8181. We maintain a 24 hour answering service. During normal office hours (8 a.m. – 4 p.m. Monday through Friday), our staff will answer your calls and connect you with Dr. Cherup. After office hours, the doctor will return your calls.
Hospital Services
Dr. Cherup is affiliated with: Allegheny General Hospital, St. Clair Hospital, Ohio Valley General Hospital, UPMC Surgery Center Bethel Park, Canonsburg Hospital and Mon Valley Hospital.
Patient Resources